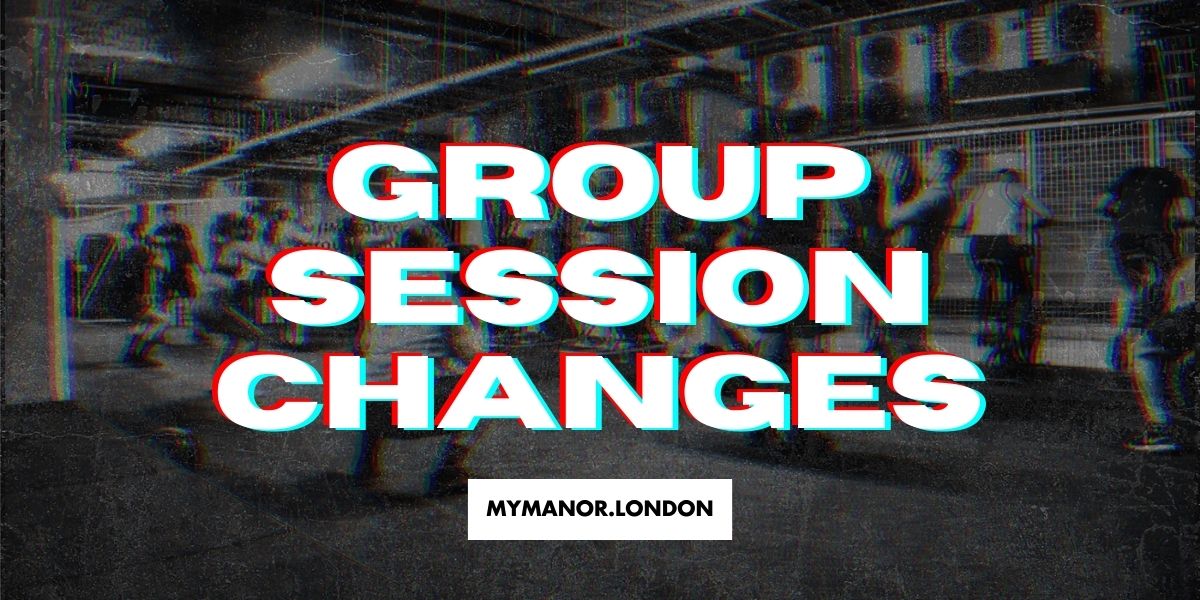 You may have noticed there's been a reshuffle of group sessions and some new sessions added, want to know why? Well, we've explained it all for you here.
It's our ethos to be ready for whatever life may throw at you, which means leaving no aspect of your fitness underdeveloped. Having holes in your game make your vulnerable whilst doing too much of the same stuff can leave you burnt out and possibly even over-trained.
The recent lockdown gave us chance to re-evaluate our current TRAIN programme and level up our game. Somethings will never change though; we'll always go out hard on a Monday with FORCE but we're now finishing strong every FRIDAY with our FSF weekly 60 min signature workouts.
Wednesday's see the addition of FUNCTIONAL CAPACITY – a new session designed to enhance muscular endurance through higher repetition lower load exercises, building good movement patterns and developing aerobic capacity. Thursday's FORCE sessions are replaced by an additional VOLUME session, giving your lungs a break to focus on building some strength through some heavier lifting.
Whilst we await the next stage of Boris's roadmap to unfold, and we prepare our studio space at SW1 an additional Thursday FORCE session will remain on the schedule at MCP.