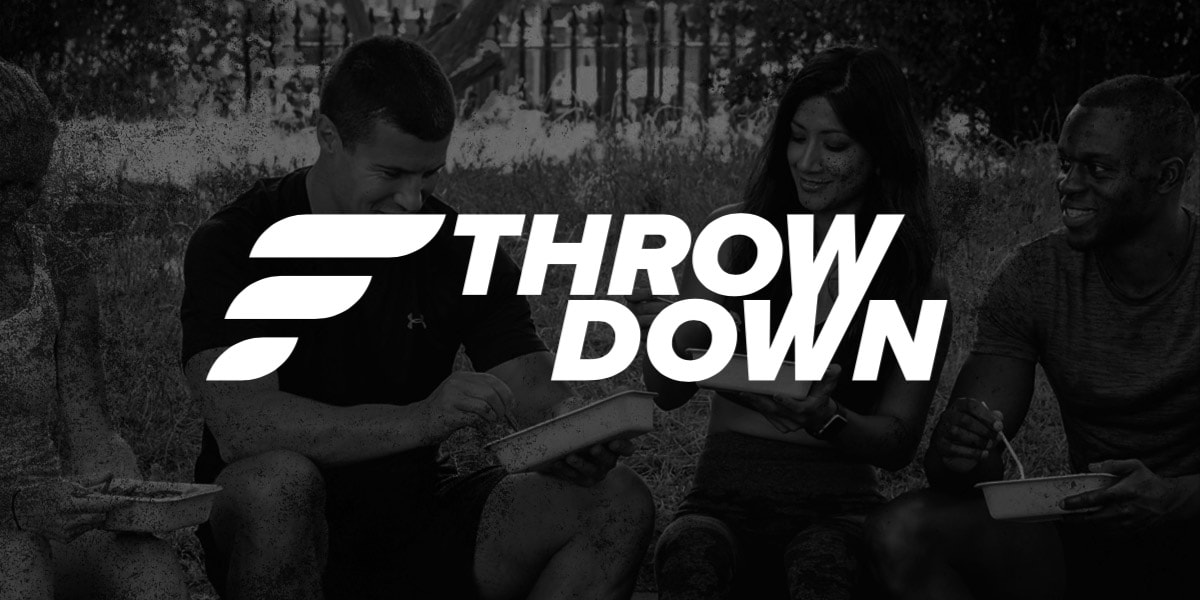 Fresh Fitness Food is hosting its inaugural Fresh Fitness Throwdown and MANOR is a part of it.
Expect a huge day filled with delicious food, drinks, fun, prizes and of course, an epic fitness competition!
The Fresh Fitness Throwdown is completely free to enter.
THE COMPETITION.
1. The goal is simple. You'll have 20 minutes to complete the designated workout as quickly as you can.
2. Whoever posts the fastest time in the male and female categories on the day, wins! But the fun doesn't stop there…
3. The winners from both categories will be invited to the Grand Final to battle it out against the winners of 20 other gyms to determine who'll be crowned the male and female
CHAMPION OF CHAMPIONS!
An epic competition, some epic prizes and a truly epic community across the capital – you won't want to miss this!
WHAT YOU NEED TO DO NEXT.
1. Sign up using the type form your gym will share with you
2. GET HYPED! CHECK OUT THE EPIC PRIZES HERE!